Here are some charts and evidence of a developing tropical pattern. There are two lows at 20 west and 40 west, a developed Atlantic Ridge, low wind shear and ambient sea temperature is 28 degrees and over. Probabilities are up and conditions look favourable for tropical formation – it may be nothing but we are looking at our plans just in case anything comes our way in Guadeloupe!!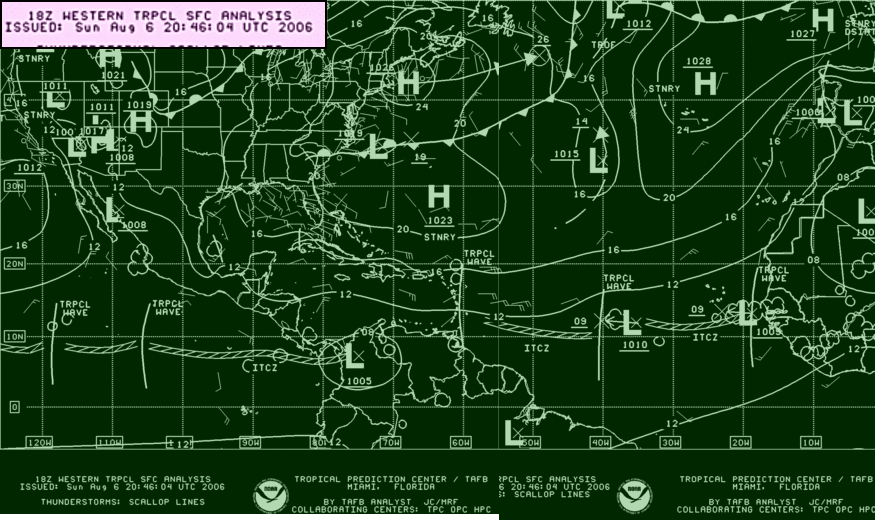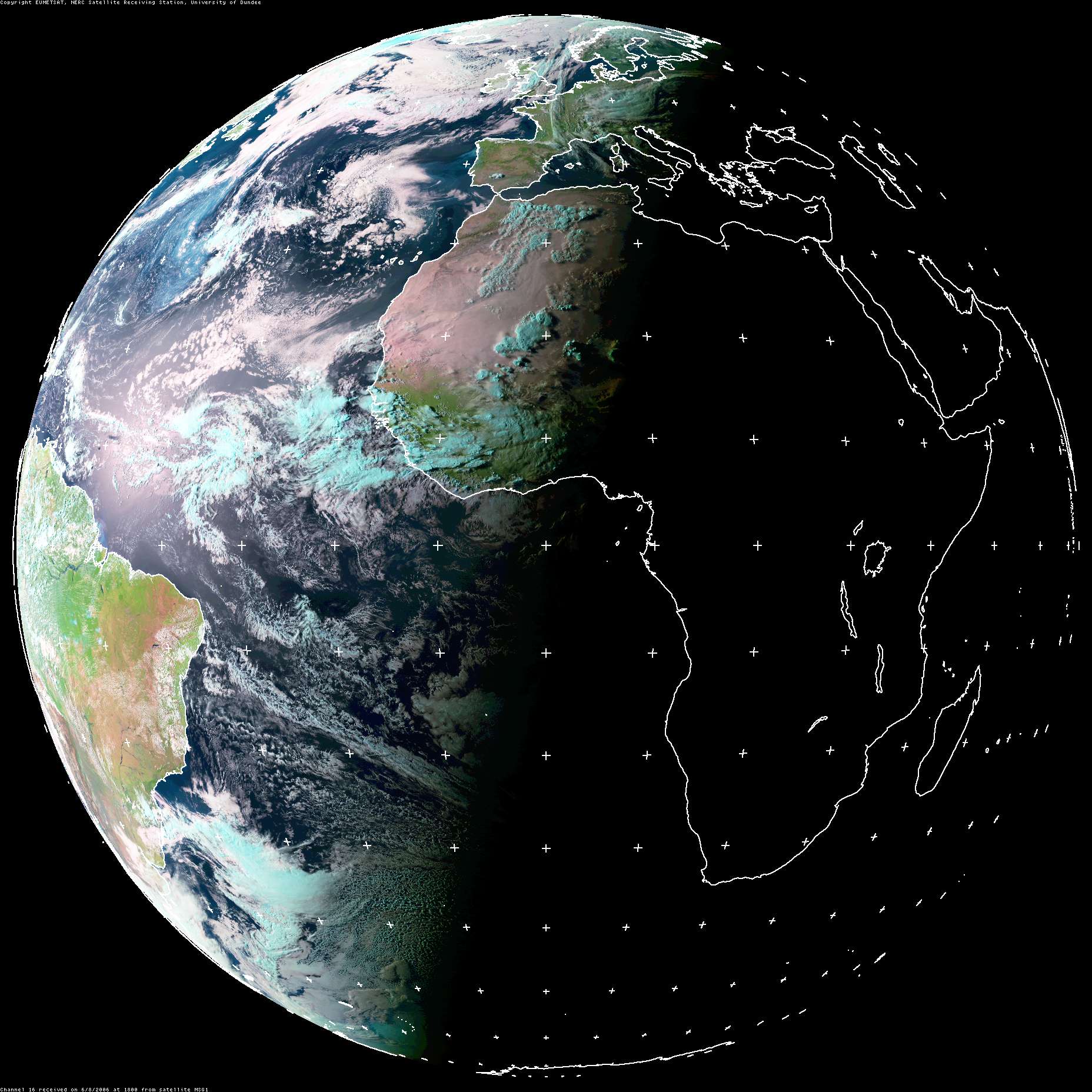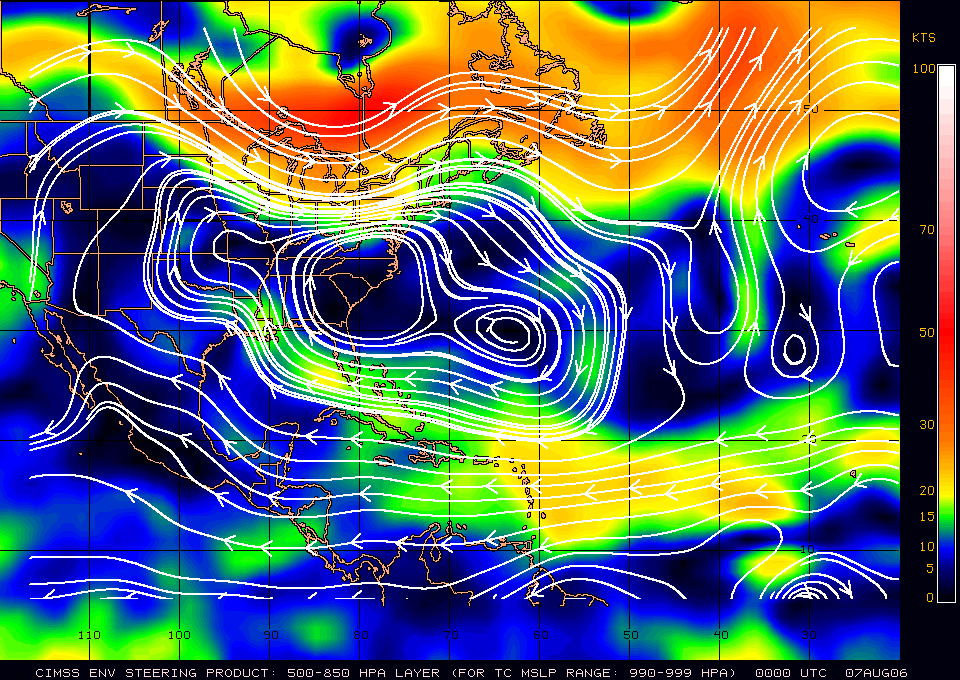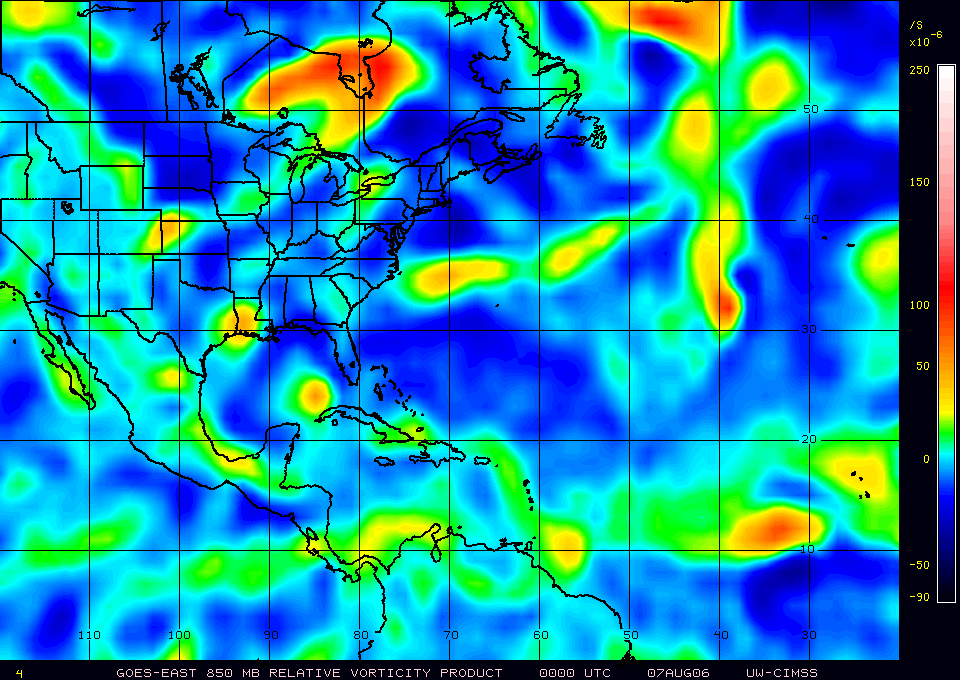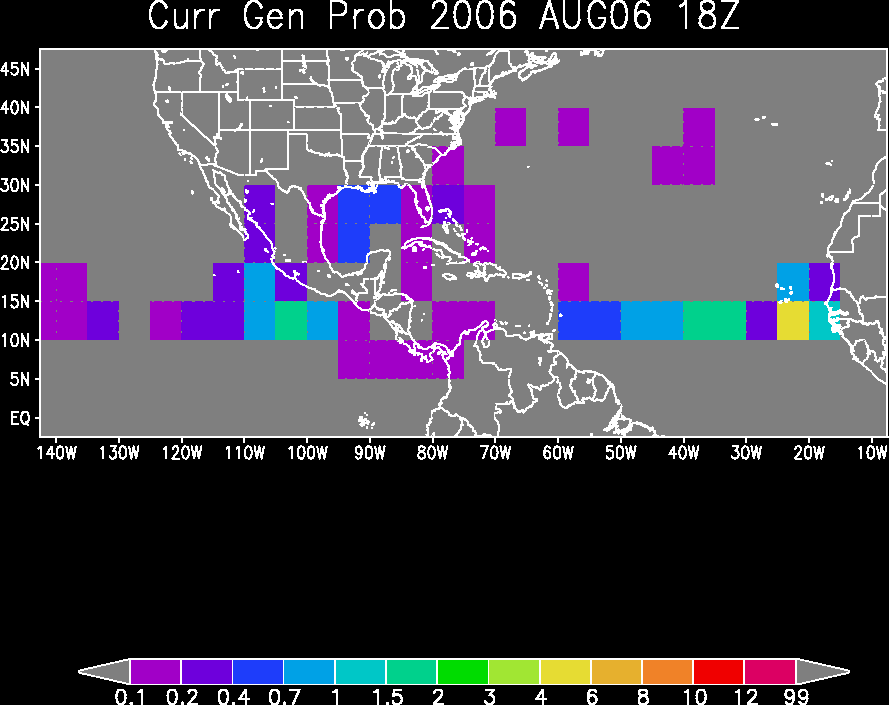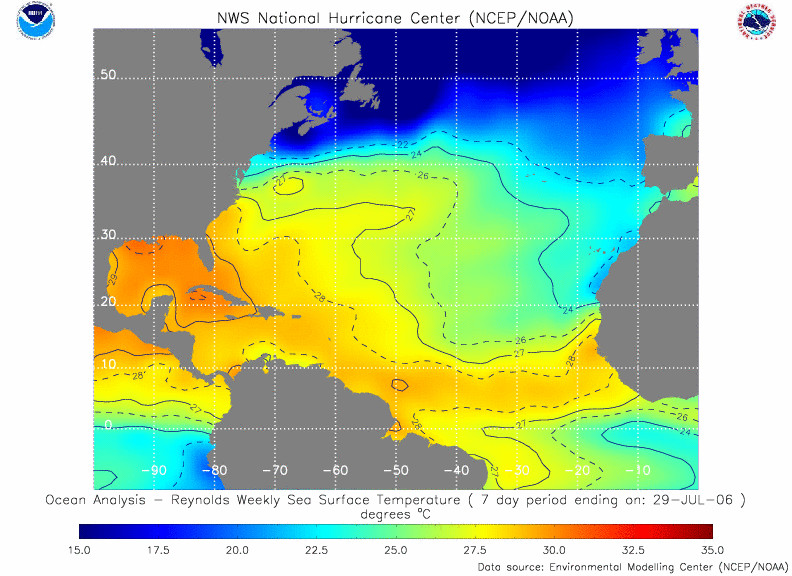 With Kind Regards
JOHN BURNIE
General Manager
--------------------------
NAUTOR'S SWAN CARIBBEAN s.a.r.l.
79 Residence Pieds Dans L'Eau
Marina Bas-du-Fort
97110 Pointe a Pitre
GUADELOUPE
French West Indies
Tel + 590 (0) 590 93 33 12
Fax + 590 (0) 590 93 63 30
Mob + 590 (0) 690 72 30 28